I went on an amazing plant walk in Malibu Creek State Park this weekend, facilitated by Tellur Fenner of the Blue Wind Botanical Medicine Clinic & Education Center in Ukiah, CA.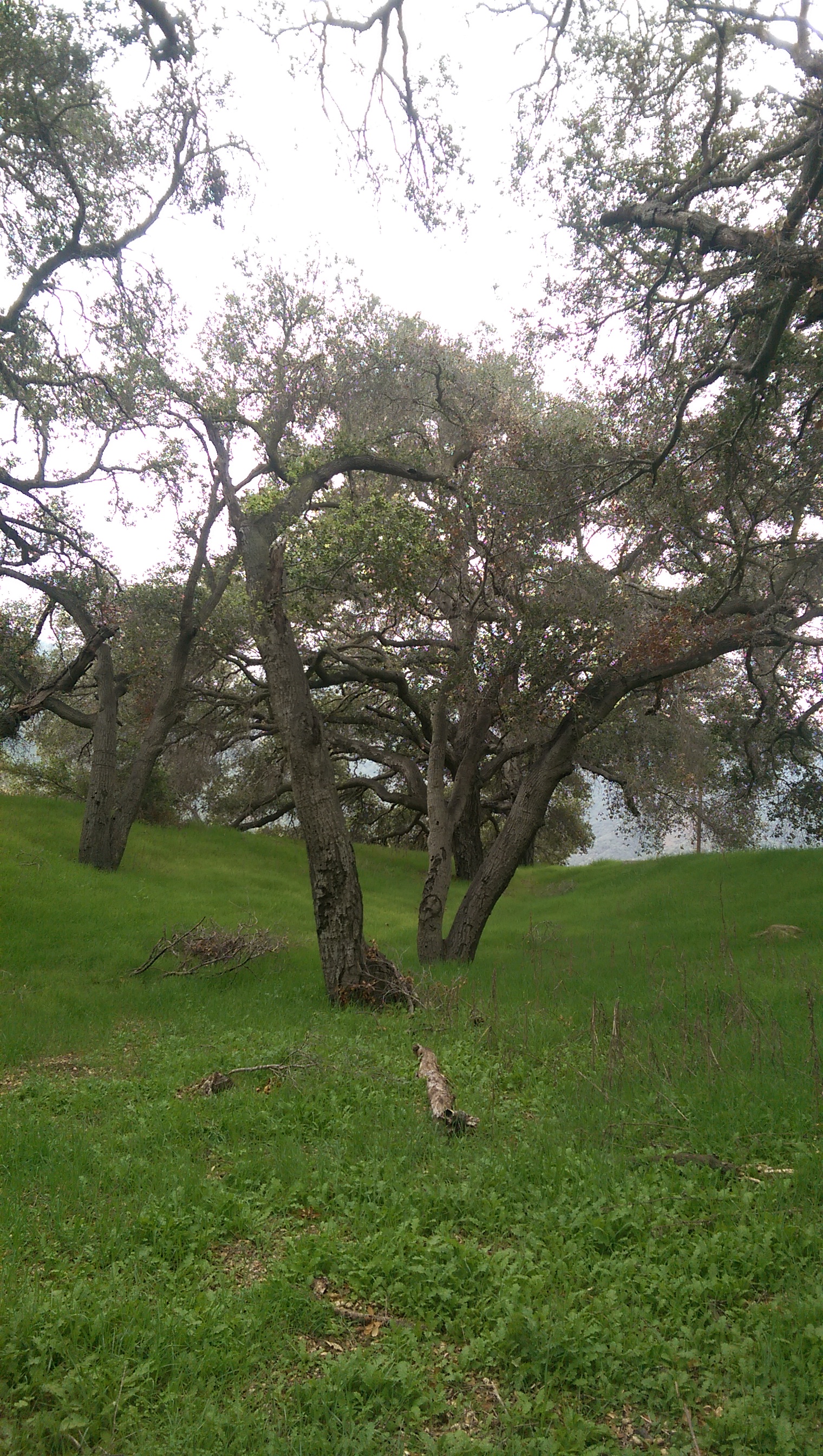 It was a beautifully overcast day, a little on the chilly side, but the light was amazing. We learned a goodly amount about mushroom identification, and went into some terrific detail about the local flora – how to identify it, uses, preparation… I'm sure Tellur doesn't need promotion from me, but I do highly recommend his classes.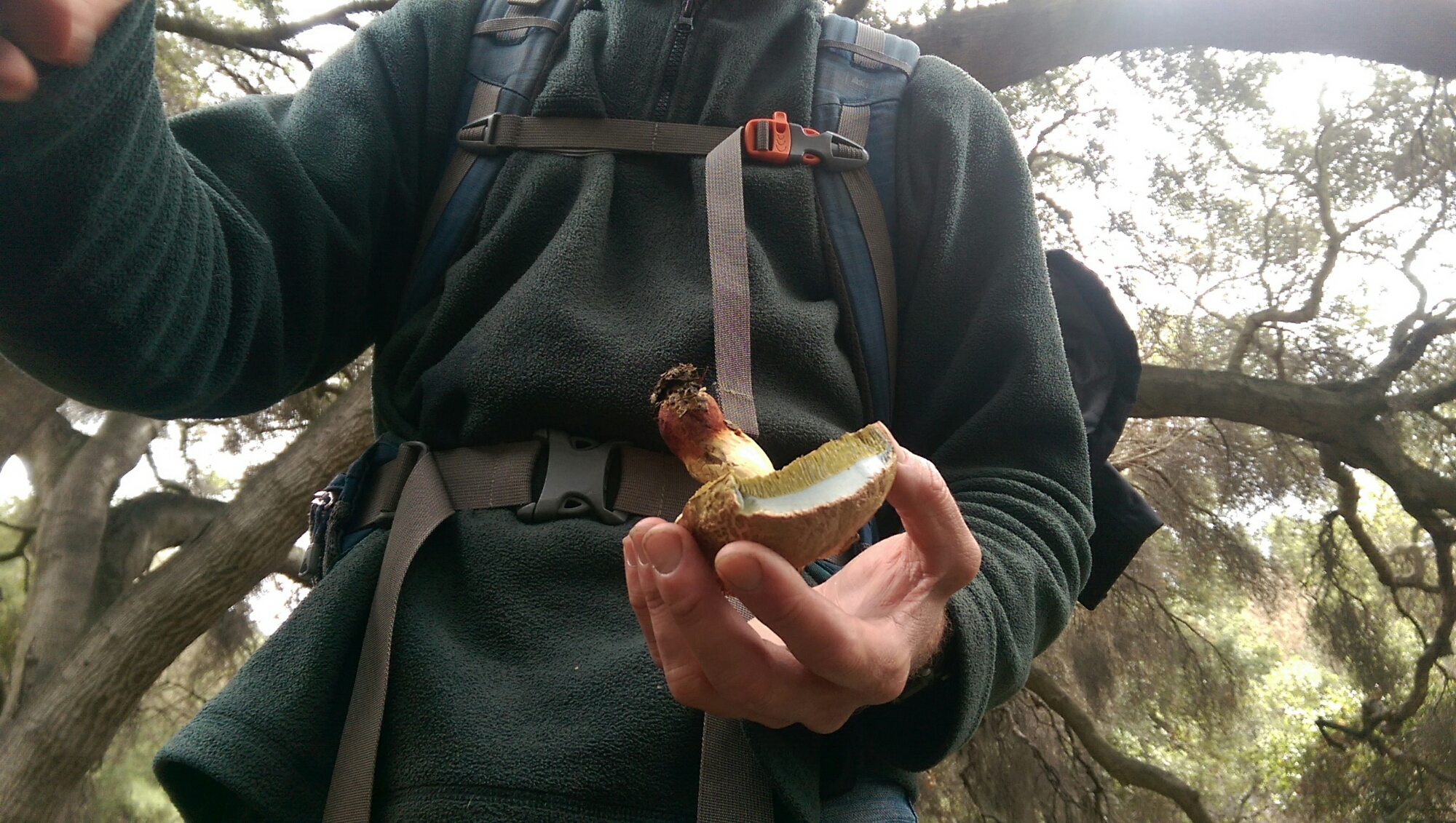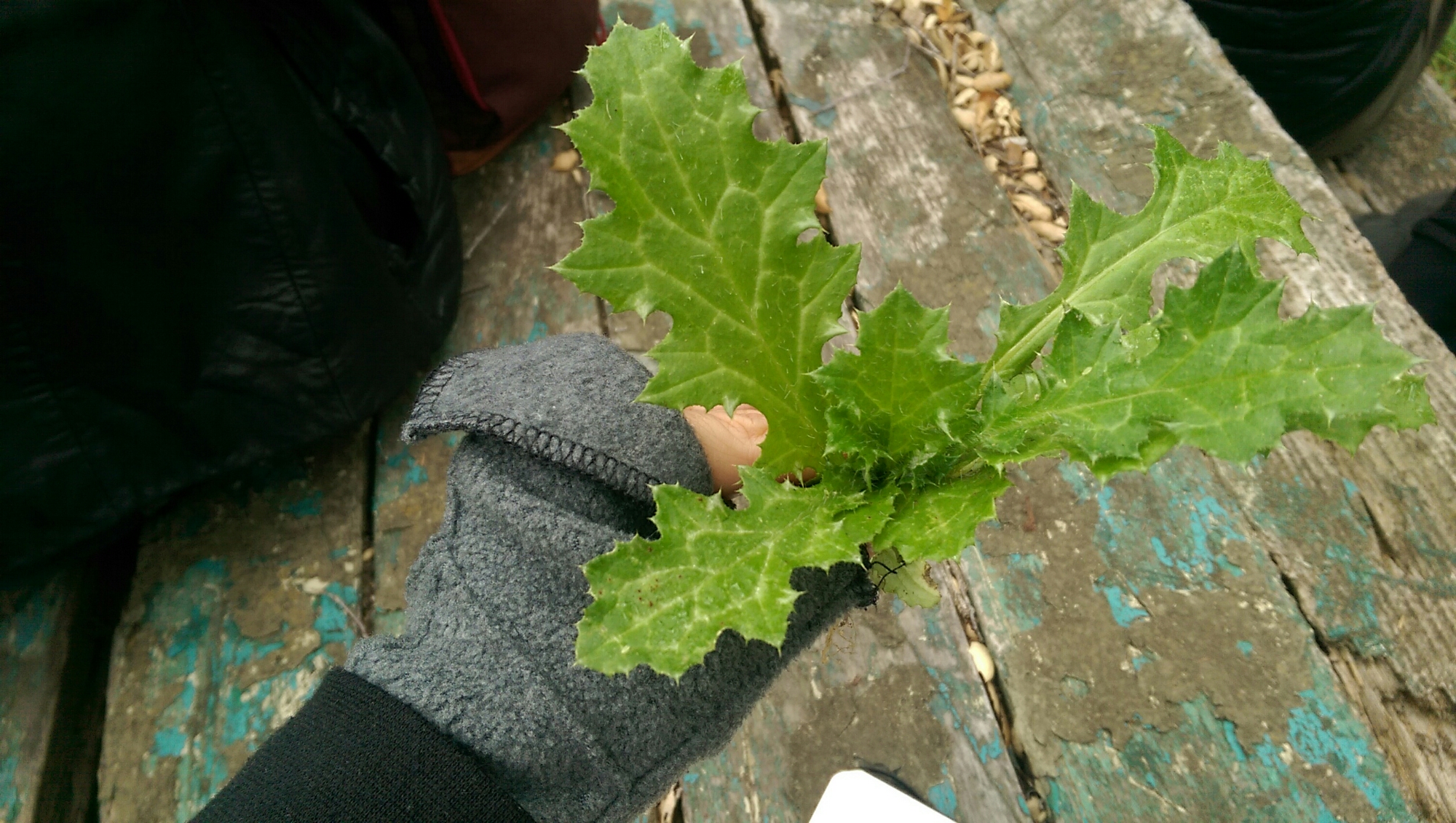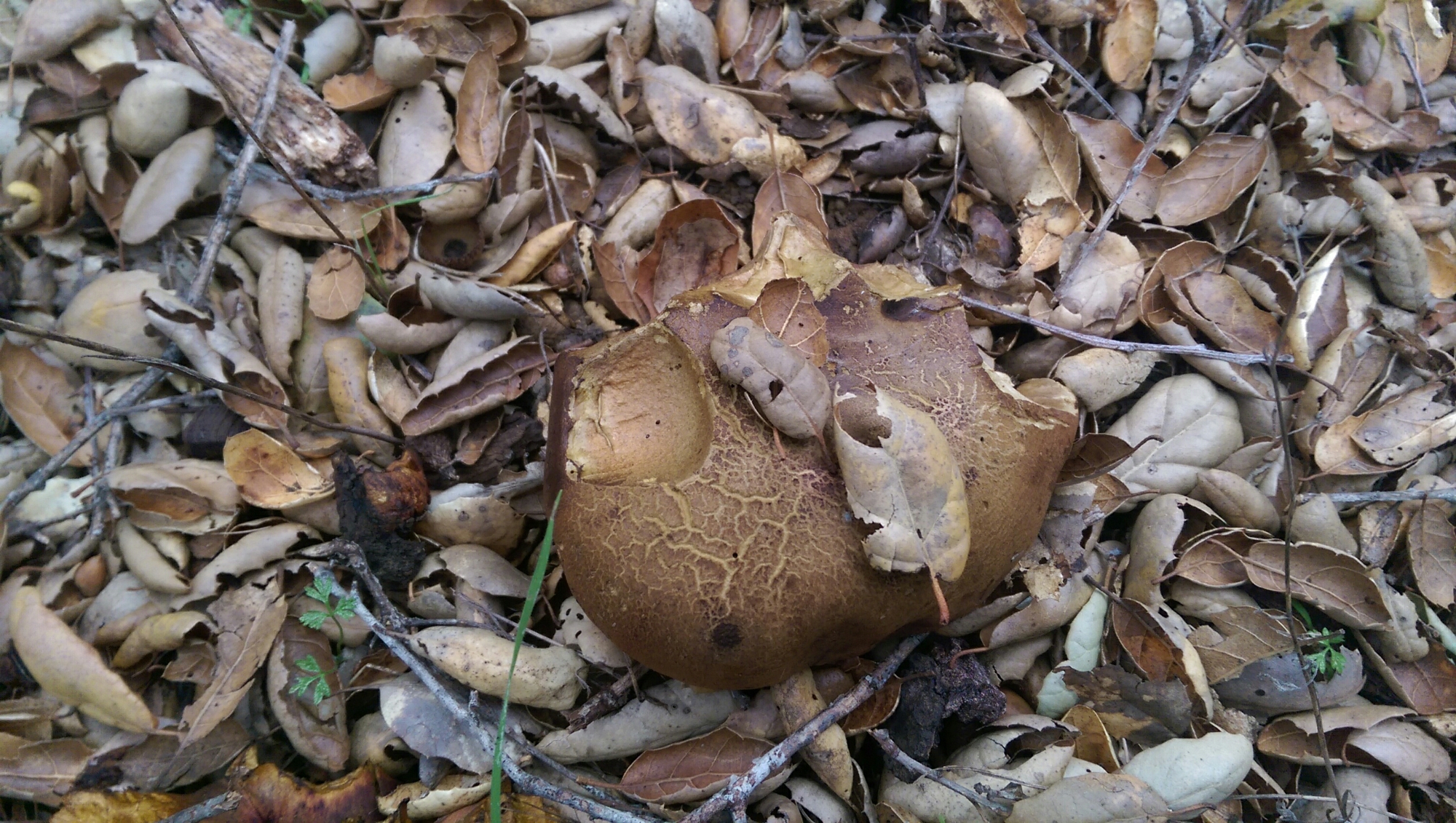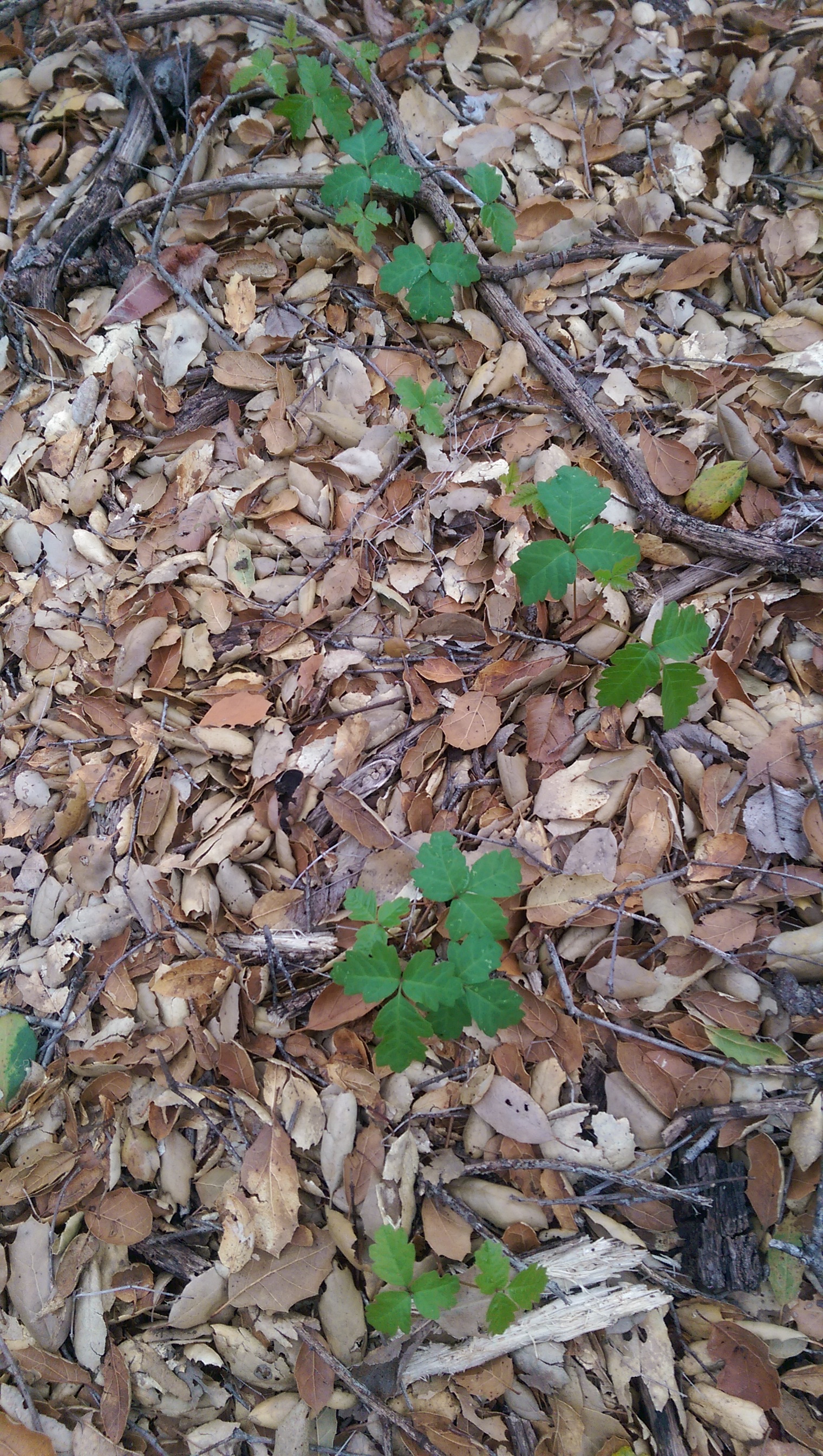 That's poison oak. Avoid it. A lot.